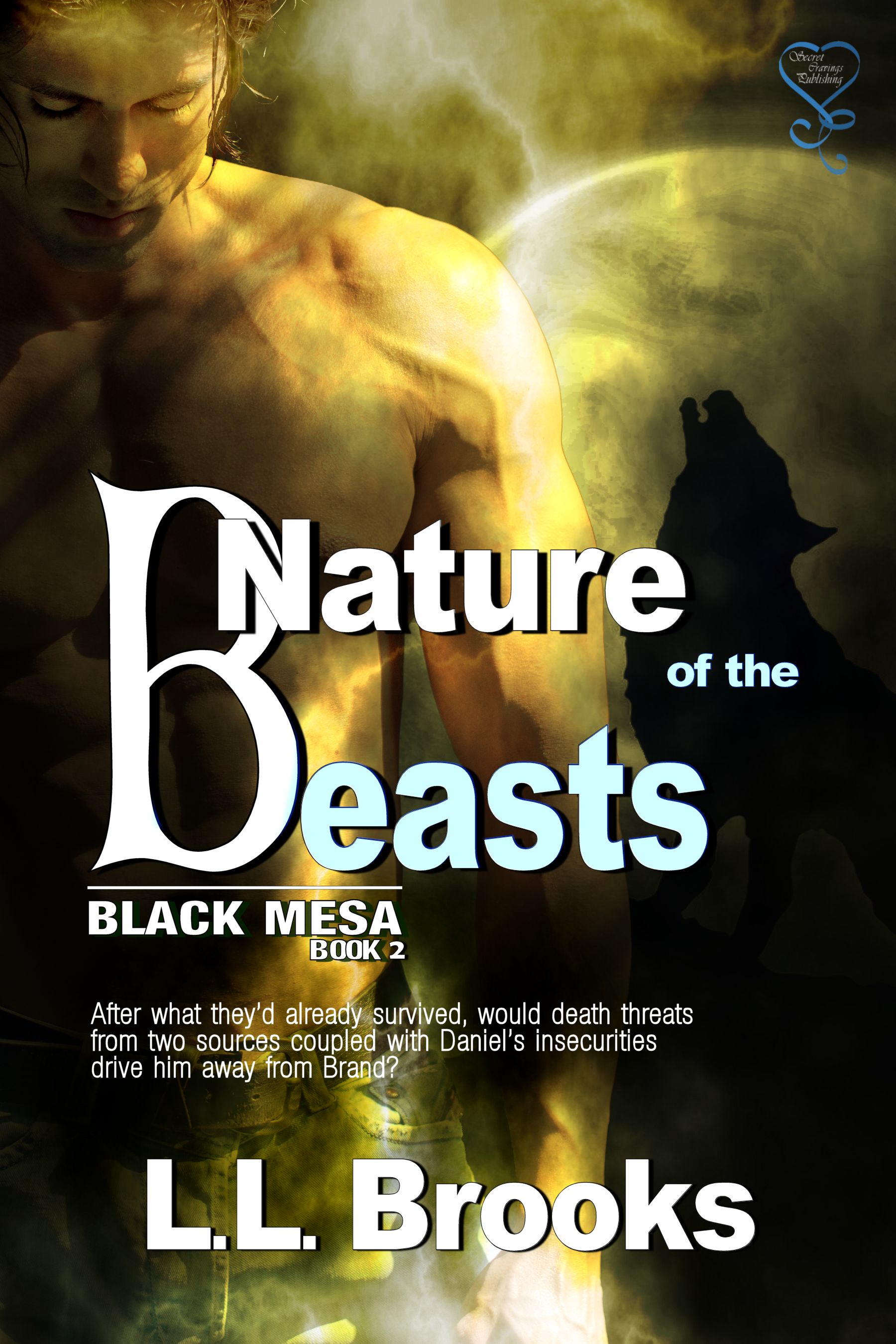 Daniel and Brand's relationship survived the first six months of murder attempts and discovering Daniel was a sleeping cat shifter. They should have lived happy every after. The fates had other shocks and challenges in store for them with death threats, pressure for Brand to take the alpha position, a war brewing with Daniel caught in the middle, and Daniel's insecurities. Though Brand claims he doesn't want the alpha position, Daniel's certain his mate being a cat shifter is the real reason.
While the tempest grows around them, more and more of the wolves make demands on Brand for help, and another secret from Brand reveals itself, will their struggle to keep their love the most important thing to them be enough to keep them together for the happy ever after they deserve?
Mix a chef and her contractor, stir in a mystery, and cook up a romance.
Jemima George leads a charmed life as a personal chef and assistant to reality television's latest darling. But that changes in a New York minute when her Aunt Caro dies under odd circumstances, bequeathing her a small restaurant. Jem plans to sell the café and continue her life in NYC, until a dramatic phone call from her cheating boyfriend convinces her to experiment with the ingredients for happiness and accept her Aunt's legacy. Throwing herself into remodeling the restaurant with the help of the town's delicious contractor, Jem revamps the menu and renews her faith in herself.
Jack Kerrigan considered Caro a surrogate mother and hates the idea that the café could be sold. He doesn't need the remodeling project, but if it means Caro's beautiful, fascinating niece will stay to run the restaurant, he's all in. He wouldn't mind being savory to Jem's sweet.
Jack's brassy ex-wife is cooking up a scheme of her own, where Jack tosses Jem like a salad and comes back to her. Fold in a creepy attorney hiding secrets of environmental mayhem, add Jem's claustrophobia, half-pint niece and nephew twins, one mysterious lockbox, and bring to a boil—a recipe for romance.
Purchase here.
Goody, goody Teegan Hallowell was tired of being teased for following the rules. So, when her brother's sexy friend shows an interest, she rebels, and learns all about the good kind of bad.
Now ten years later, Teegan returns home to escape a horrible mistake, but wonders if she's made an even bigger one by returning. There was a reason she left Digby, when her dreams shattered and the man she loved betrayed her. So when she realizes she's still in love with him, matters become complicated when he reveals her reason for leaving him was all in vain.
Liam Bates has every intention of loving Teegan again, but she's had it rough and he needs to rebuild her trust. The spark is still there, and as they explore what once was, their love is tested when Teegan disappears, and Liam will stop at nothing until he finds her again.
Purchase here.