Good lovin' is easy…But true happiness is harder to find…
To anyone on the outside looking in through the door of Cyndarella Worthy's life, it looks like she's got it all. At thirty-two, she's beautiful and successful, with a handsome brother lover, Thad Mitchell. But deep in her heart, she holds a candle for BasharBazzi, the Chaldean immigrant she loved ten years ago. Bashar left for Iraq and she never saw him again, and she assumes he made a marriage within his own community without a backward glance.
Cyn's girlfriends, Tavie, Denise and Vette, know that their sister still carries the scars of Bashar, but they pray she'll find love and peace with Thad. Anyway, they've got issues too: Tavie's dating smart school principal, Mack Dooley, but she can't escape the rumors that he's playing around; Denise's marriage to Sean is under pressure because she hasn't conceived a second child; Vette's dating an older guy, Louis Burns, but wonders if she'll ever get a ring on her finger.
When Thad proposes to Cyn and she accepts, it looks like this sister's finally on her way to true happiness. But no sooner are the celebrations done, when there's trouble—BasharBazzi is home, and he's ready to settle his unfinished business with Cyn…
The passionate, powerful heart-breaking prequel to Betrayal's Dust
by Vina St Fran
Where to purchase One Foot Outside The Door links:
http://www.barnesandnoble.com/w/one-foot-outside-the-door-vina-st-fran/1121687754?ean=9780996139403&isbn=9780996139403
http://www.barnesandnoble.com/w/one-foot-outside-the-door-vina-st-fran/1121687754?ean=9780996139403
http://www.amazon.com/One-Foot-Outside-The-Door/dp/0996139400/ref=pd_rhf_ee_p_img_2
http://www.amazon.com/Foot-Outside-Door-Amorous-Trilogy-ebook/dp/B00VERVHMI/ref=pd_rhf_dp_p_img_2
https://www.smashwords.com/books/view/531241
Reviews
Midwest Book Reviewer's Choice March,2015
"This book delves into the heartbreaking arena of the intense scrutiny and misconceptions involved in interracial dating. Yet, it embraces those struggles with such realism, grit and honesty, that this is truly a refreshing read from this new author.
There is a true love story which unfolds here that entertains as well as educates. The storytelling is solid, focused, and downright unpredictable! The supporting cast of characters each with their own distinctive flavoring makes this a must-read book that I would highly recommend. The sex scenes are sensual, passionate, and SO frigging good because they reel you in with each scene from beginning to end. Hotness at the highest level! It is a game-changer! Can't wait to read the next installment!"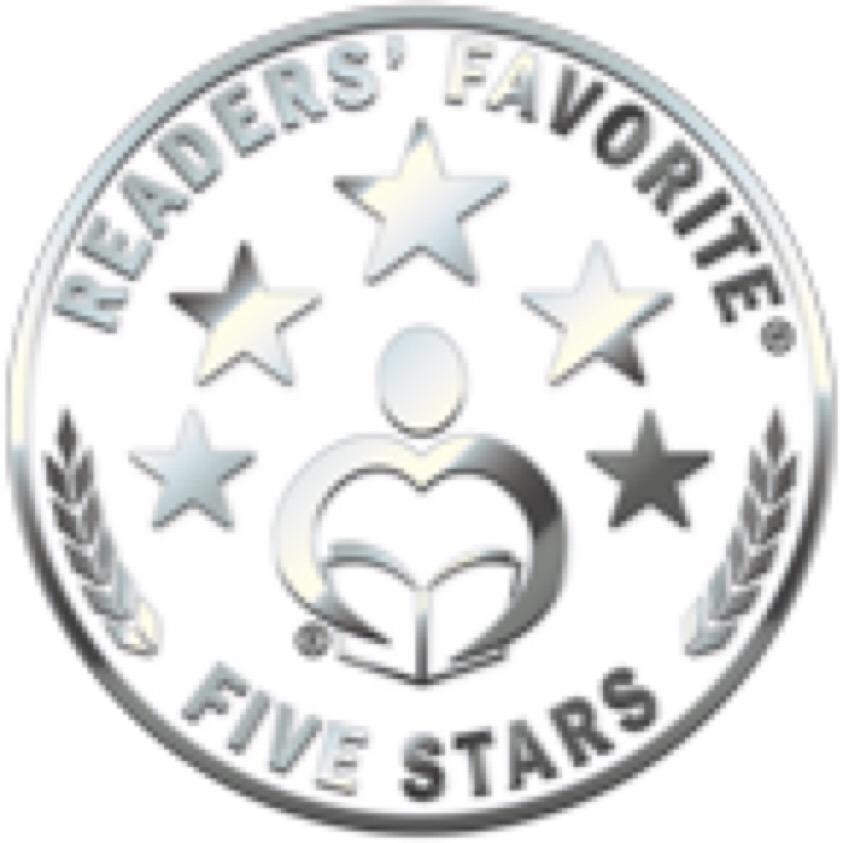 Reader's Favorite Book Review March 23, 2015
"One Foot Outside The Door by Vina St. Fran is a fascinating contemporary romance story that takes you deep into the lives of four women as they try to find their right footing in the world of relationships. The four were all comfortable in their professional lives, but it was exciting to follow their personal journeys and witness a friendship so pure and fierce. The story portrays the beauty of having friends you know you can count on at any time and turn to with/for anything. I loved the way the other three completely trusted Cyn and knew that they could tell her anything without fear of being judged or ridiculed. One Foot Outside The Door by Vina St. Fran delivered a story filled with romance, suspense and relationship drama through love triangles, betrayals, broken trust, and second chances."
Bio:
Vina St. Fran is the author of the Amorous Trilogy series. She writes contemporary romance, and erotica romance for Zam Publishing, LLC. She also is a Political Contributor for The Examiner. A native Michigander, she resides in the Midwest with her family.
Author Links:
Website: http://zampublishing.com/blog
Twitter: http://twitter.com/Vinastfran
Goodreads: http://www.goodreads.com/author/show/5457662.Vina_St_Fran
Contact:
For ARC, interview, guest post or media requests, please contact my publicist, Josephine Metts from Zam Publishing, LLC, at publicity@zampublishing.com.
Books
The Amorous Trilogy:
Book 1: One Foot Outside The Door. Release date: 04/15/15
Book 2: Betrayal's Dust: Release date: 10/15/15. Pre-ordering begins June 1, 2015.
Book 3: Title TBD. Release date 02/15/16